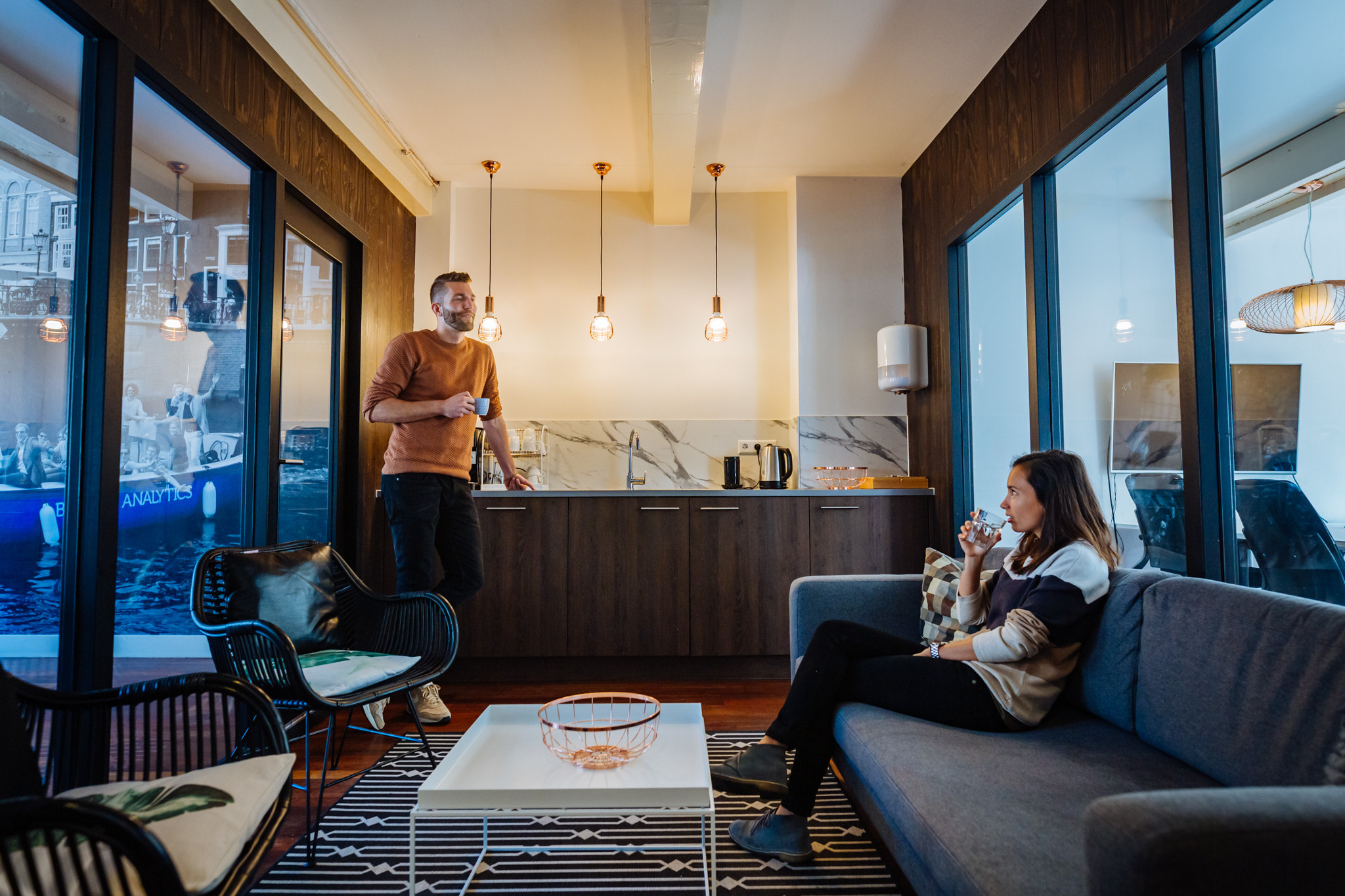 Cases
Get inspired by a selection of our work.
Show all
News
Find out what's happening at Xomnia and in the world of data science and engineering.
Show more
We do not have any upcoming events at the moment. Please check again later.
Upcoming training programs
Develop your data-driven capabilities.
To the Academy
Careers
We use AI & data to responsibly empower people and companies. Ready to create Impact with AI? Join us!
Show all openings